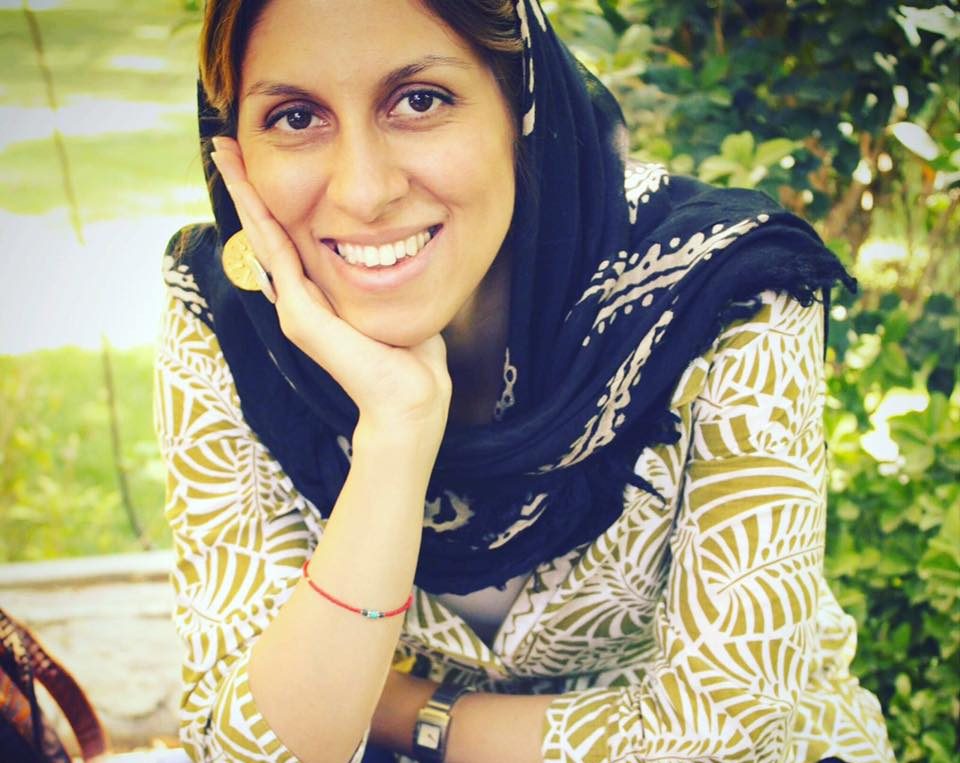 Consular Protection
We are delighted that Nazanin Zaghari-Ratcliffe, a victim of torture and hostage-taking in Iran for nearly six years, has been allowed to return to the UK and has been reunited with her family. We call on the UK government to learn lessons from this case and reassess its policies, in particular on consular protection of its citizens at risk of torture abroad and on state hostage-taking.
Background
In April 2016, Nazanin Zaghari-Ratcliffe was arrested in Iran, following a holiday to visit family. She was travelling with her 22 month old daughter, Gabriella, and the two were separated upon her arrest.
After spending four years in Iran's Evin prison, in March 2020 Nazanin was placed under house arrest in Tehran and her 5-year sentence for charges related to national security ended on 7th March 2021.
A week later she was required to attend court on additional false charges of "spreading propaganda against the regime" and has been sentenced to an additional year with a travel ban. The second set of charges were first introduced in 2017 and  invoked inconsistently since then, compounding the fear and uncertainty that Nazanin and her family experienced.
Nazanin and her family were told by Iranian authorities that she is being detained because of the UK's failure to pay an outstanding £400 million debt to Iran. The debt continued to be the subject of ongoing legal proceedings before the UK courts, while Nazanin and her family suffered the consequences.
REDRESS' Work
REDRESS has worked hard to make necessary developments to Nazanin's case since her arrest, and every development brings us closer to securing justice for Nazanin.
In 2019, the UK Foreign Secretary granted Nazanin diplomatic protection, following appeals from REDRESS and Nazanin's family. This recognises that the violations of Nazanin's human rights are a legal dispute between Britain and Iran, and that helping Nazanin is in the best interests of the country.
In March 2021, REDRESS provided evidence to the FCDO of Nazanin's severe physical and psychological suffering detention, confirming that she has been subject to torture. We have also raised her case with United Nations experts, requesting them to issue a public statement of concern and condemnation of Iran's treatment of Nazanin, after which the UN Special Rapporteur on Iran expressed concern about the new court case before the UN Human Rights Council.
The 77-page medico-legal report that REDRESS commissioned highlighted that Nazanin has diagnosed with serious conditions as a result of her treatment and that she is in urgent need of medical and psychological support "in the presence of her family after reunification" given that "in order to recover, she needs to be in a safe and non-threatening environment."
In August 2021, along with two barristers at Doughty Street Chambers, REDRESS filed a second submission to the UN Working Group on Arbitrary Detention, requesting urgent intervention.
Contributions to REDRESS' work in the UK and internationally enable us to continue representing individuals like Nazanin. Donations support our legal team's ongoing casework. With many cases taking several years, we depend on this continued support to see cases through and to pursue the best course of action for our clients.