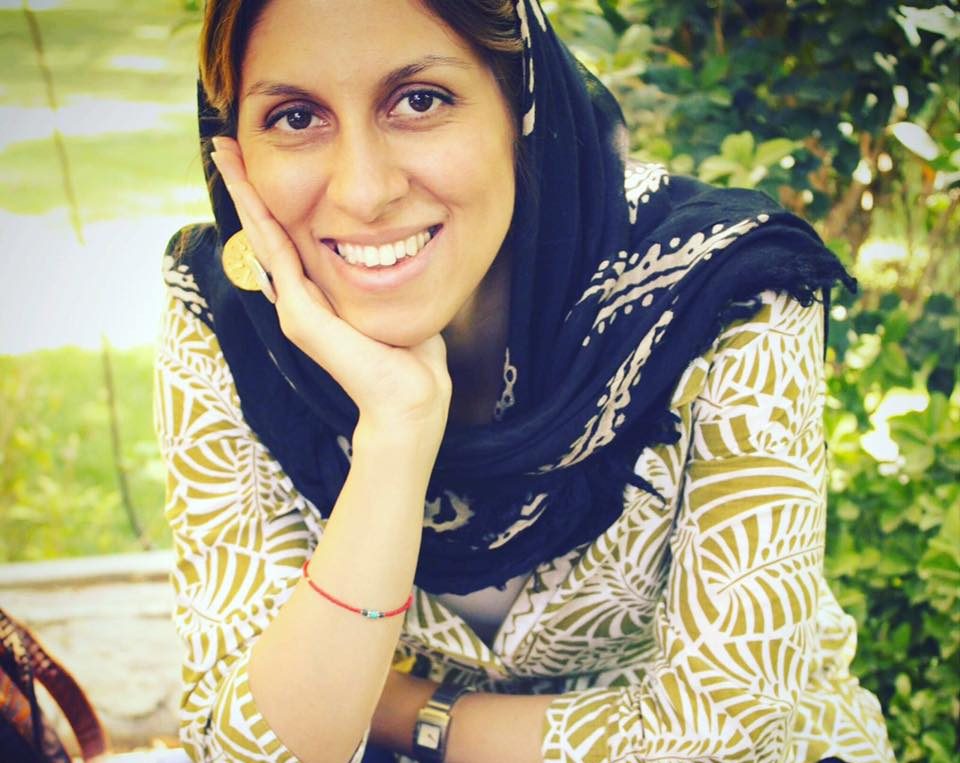 Coronavirus threat: Iran obliged by Iranian and international law to provide Nazanin and other detainees with medical treatment
In the light of reports of a possible outbreak of coronavirus in Evin Prison, and fears that Nazanin Zaghari-Ratcliffe may have contracted the virus, REDRESS reiterates Iran's legal obligations to
provide Nazanin and all other detainees with appropriate and timely medical treatment.
Iranian law states that medical treatment is one of the basic rights of every prisoner and requires authorities in Evin Prison, where Nazanin is held, to provide Nazanin and all other detainees with
medical treatment, including referral to a medical facility outside the prison if necessary.
Under international law, Iran is also required to provide necessary medical treatment to Nazanin and all other detainees by the International Covenant on Civil and Political Rights (ICCPR), to which Iran has been a party since 1975.
In January 2019, shortly after Nazanin and a fellow prisoner, Narges Mohammadi, commenced a hunger strike to protest their denial of medical treatment, six UN experts found that Iran's refusal to provide necessary medical treatment to Nazanin may "amount to cruel, inhuman or degrading treatment, or even torture."
The UN Human Rights Committee has stressed that the failure to provide appropriate and timely medical care to detainees breaches several rights under the ICCPR, including the right to life and the prohibition on torture or cruel, inhuman or degrading treatment or punishment.
"By arresting and detaining Nazanin, Iran has an obligation to care for her life and to provide her with adequate medical care," said Rupert Skilbeck, Director of REDRESS. "Given the highly contagious nature of the coronavirus, and the high risks it poses for persons with underlying health conditions, such as Nazanin, the Iranian authorities must act swiftly to avoid even greater harm."
Nazanin is a British-Iranian charity worker who has been arbitrarily detained in Iran since she was arrested while visiting her parents on a holiday with her 22-month-old daughter on 3 April 2016. She remains in Evin Prison in precarious conditions on unspecified charges, following a secret and unfair trial. She has been kept in inhuman conditions of detention and placed in solitary confinement for long periods of time. She remains separated from her husband and daughter, who live in the UK.
See our Briefing on Legal Right to Medical Treatment (2 March 2020).
Read more about the case here.
For more information or an interview, please contact Eva Sanchis, REDRESS' Head of Communications on +44 (0) 207793 1777; +44 (0)7857 110076 (out of hours) or on [email protected].