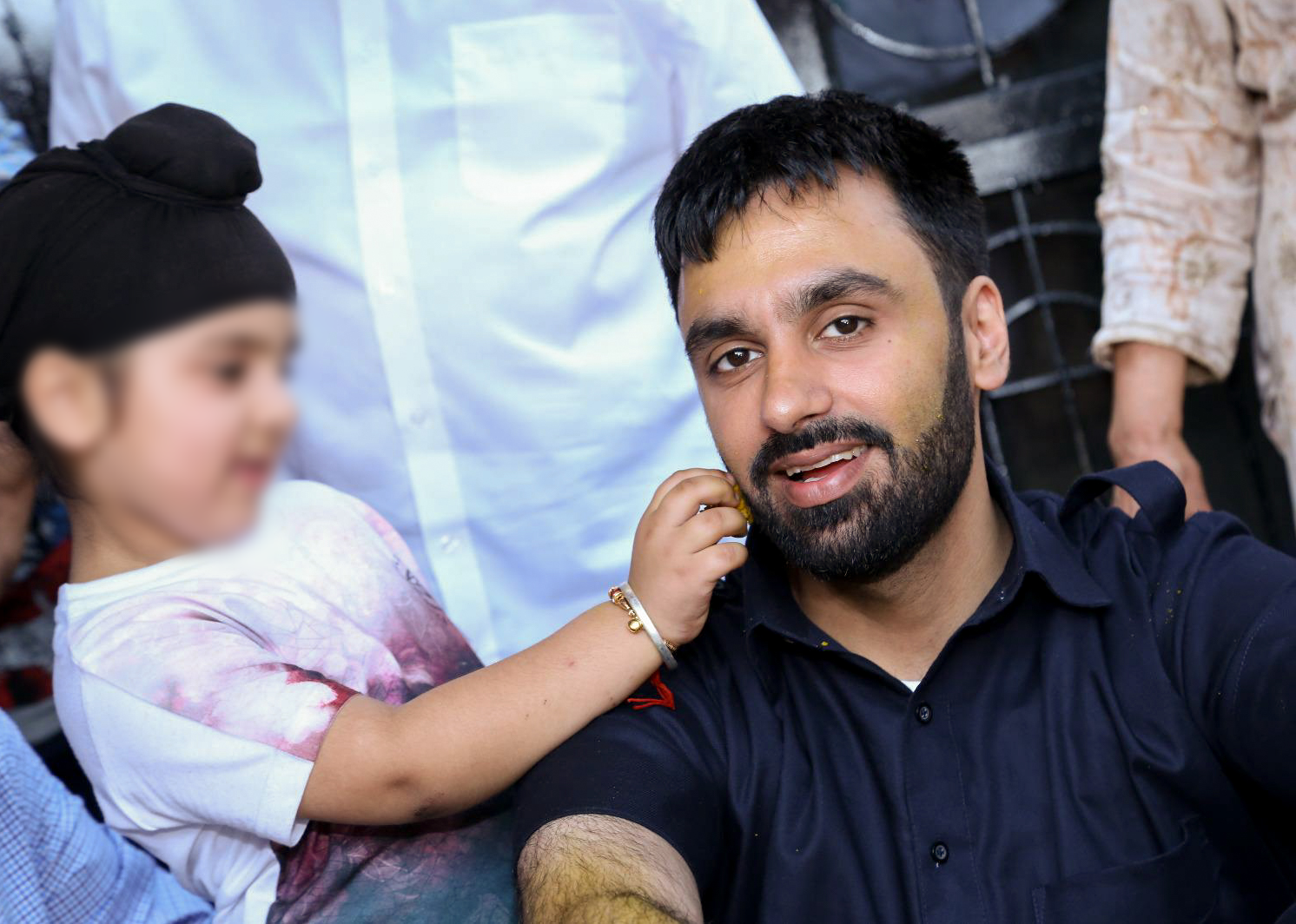 Jagtar Singh Johal: Three Years Since His Alleged Torture in India
On this day three years ago, Jagtar Singh Johal, a British citizen from Dumbarton, was hooded and seized from the streets of Punjab by Indian plain-clothes police officers. He asserts he was then severely tortured while in detention.
Jagtar alleges that electric shocks were administered to his ears, nipples and genitals, that his limbs were forced into painful positions, and that he suffered sleep deprivation and death threats. However, India has yet to provide him with an independent medical examination despite repeated requests by his lawyers, and has taken no steps to investigate the serious allegations of torture, as far as REDRESS is aware.
Jagtar remains detained without conviction or any evidence brought against him, with no access to private consular assistance and limited access to his lawyer. Jagtar, who has a family history of respiratory illnesses, is currently being held in Delhi's overcrowded Tihar prison, where he faces a heightened risk of contracting Covid-19.
Today, REDRESS urges once more the UK government to act urgently in the case of Jagtar before it is too late.
The Indian goverment must respond to the multiple calls made by UK MPs, UN experts and the UK government to investigate the allegations of torture and to provide information about the measures taken to prevent any further torture or ill-treatment in Jagtar's case, among others.
"India continues to ignore its international legal obligations. No evidence has been presented against him in court, yet he remains imprisoned. The Indian authorities have also failed to take any steps to conduct an independent investigation into the serious allegations of torture in Jagtar's case," said Charlie Loudon, International Legal Adviser.
Watch a film about Jagtar's story
For more information or to request an interview, please contact: Eva Sanchis, REDRESS' Head of Communication, at [email protected] or +44 (0) 7857110076.
Photo by Free Jaggi Campaign.