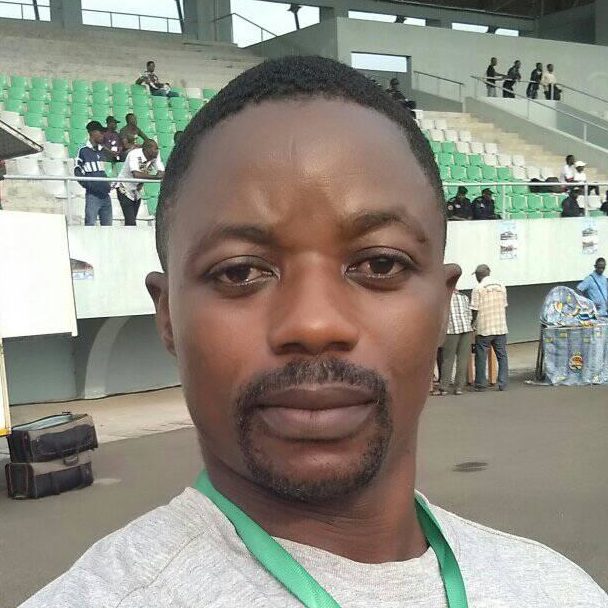 Samuel Wazizi case: Cameroon should investigate disappearance and death of journalist
REDRESS has filed a third-party intervention to the High Court in Cameroon in support of an application made by the family of a local journalist, Mr Samuel Ajiekah Abuwe (popularly known in Cameroon as Samuel Wazizi), who are seeking an inquiry into his arrest, disappearance and death.
On 2 August 2019, Samuel was arrested by police officers from Muea, apparently as a result of his coverage of the conflict in Anglophone Cameroon.
He was seen by his lawyer and his brother on 6 and 7 August 2019 at the 3rd District Police Station Muea, before being moved to an undisclosed location by the Cameroonian army.
Samuel has not been seen or heard from since 7 August 2019.
On 5 June 2020, the Cameroon Ministry of Defence issued a press release stating that Mr Wazizi died on 17 August 2019, although his body has not yet been released to his family (and thus he officially remains 'disappeared').
Our amicus seeks to assist the local Cameroonian court by setting out the general vulnerability of journalists to torture and abuse, before detailing the State's positive obligations to protect journalists from violence, including killings, enforced disappearance, torture and other prohibited ill-treatment.
The amicus also stresses the legal obligation on the State to investigate allegations of killings, enforced disappearance, torture and ill-treatment.
According to organisations working on freedom of expression, the clamp-down on media coverage of the Anglophone protest movement has intensified in Cameroon, and independent and critical journalists face pressure and the risk of detention or arrest in connection with their work.