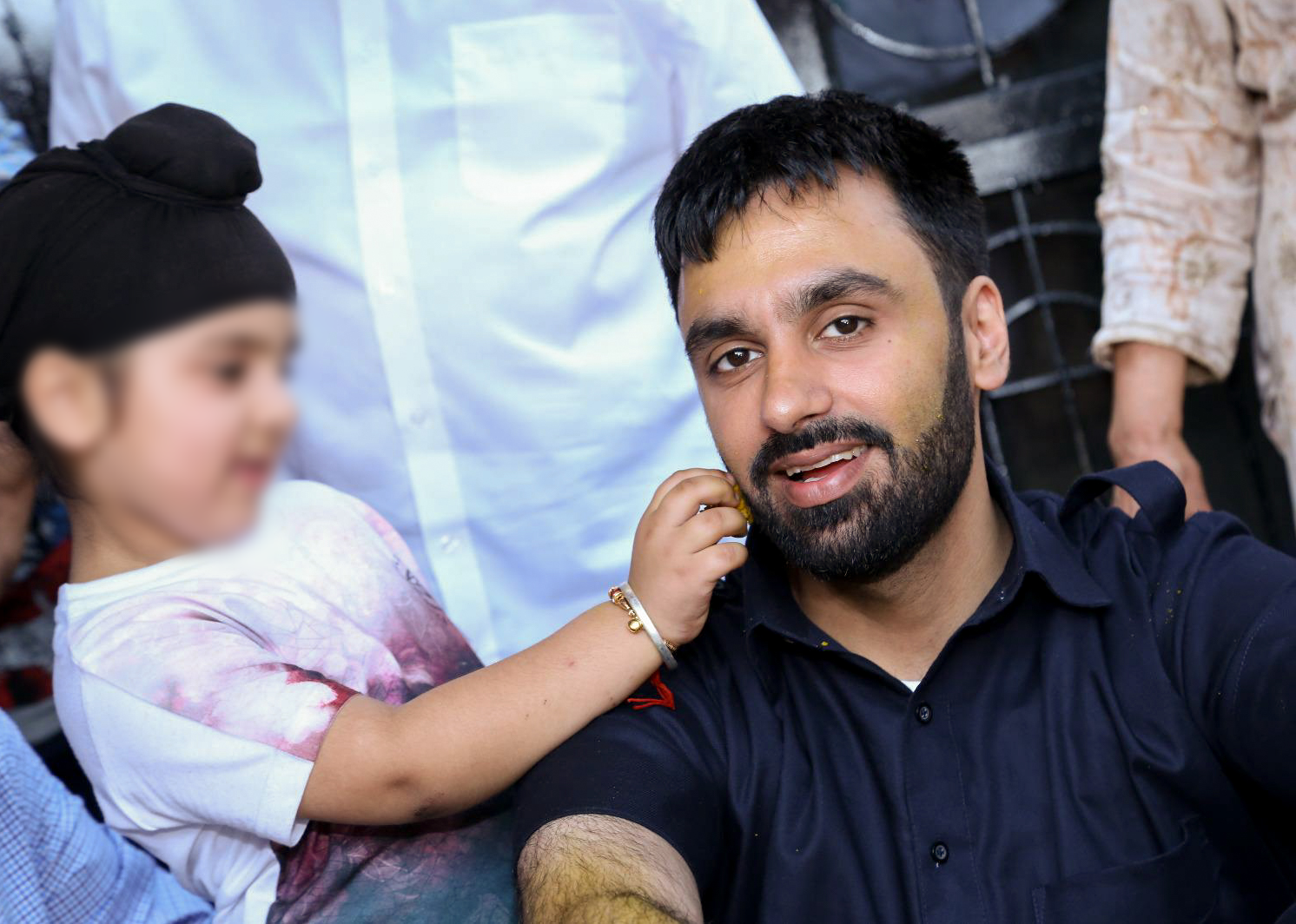 A Look Back on a Year of Achievements: Consular Protection Project
This article is part of a series of 'In Focus' pieces which look at some of our key achievements over the past year. It focuses on the stories of two British nationals being held in Iran and India.  
Some of our clients are British or dual nationals who are (or have been) held in poor conditions of detention abroad. Some have underlying health conditions, as a result of the torture, which in recent months has made them more vulnerable to a COVID-19 infection.
Our Consular Protection Project has included work in the cases of Jagtar Singh Johal and Nazanin Zaghari-Ratcliffe.
Jagtar was arrested and tortured in India in 2017, while he was in the country to get married. He is currently being held at Tihar Prison, one of the most overcrowded prison complexes in Delhi, where there have been reports of a COVID-19 outbreak. Nazanin is a British-Iranian citizen who has been unlawfully held in Iran since 2016. She remains separated from her daughter and husband who live in the UK.
REDRESS advocated for the UK government to grant her diplomatic protection, which it did in March 2019, the first time it has done so in a human rights case. Nazanin was released on furlough in March 2020 to her parent's house as COVID-19 swept through the Iranian prison population, but the Iranian authorities have not yet decided if they will release her permanently, so she faces a continued risk if sent back to prison.
REDRESS had advocated to the UN, UK and Iranian authorities on the need to uphold Nazanin and Jagtar's legal right to medical treatment. We have highlighted how failure to provide appropriate and timely medical assistance to prisoners may amount to cruel, inhuman or degrading treatment, or even torture.
Consular Protection Project
In October 2019, we requested an independent expert analysis of a handwritten note Jagtar had written describing his alleged torture. The analysis, conducted by the International Rehabilitation Council for Torture Victims, the world's leading centre on the effects of torture, found 'reasonable grounds' to believe Jagtar was tortured.
We have continued to inform the UN Special Rapporteur on Torture, and the Indian and UK authorities about Jagtar's situation, reiterating the need for a medical examination and independent investigation into the allegations of torture.
The UK government does not currently accept any legal obligation to assist UK nationals abroad, even when they are being ill-treated or tortured. Following the publication of our Beyond Discretion report in 2018, REDRESS has continued to advocate before the UK government so a right to consular protection is enshrined in UK law.
REDRESS is working on Nazanin's case with pro bono support from John Dugard SC, Alison Macdonald QC and Tatyana Eatwell.
Photo credit: Free Jaggi Campaign.